1. Create an account and install Zoom from zoom.us.
2. Once downloaded then sign in, and schedule or start a meeting.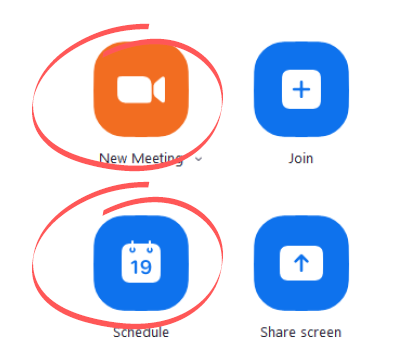 3. In the meeting, share your quiz PowerPoint. Select share screen from the bottom menu, then select the correct window and click on the share button.

4. Once you're ready, invite your quizzers: click on the green badge in the top left-hand corner and then either send out the meeting ID and password, or the meeting link.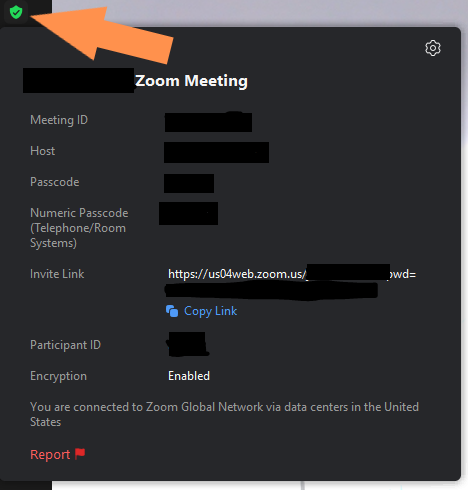 5. Admit your participants as they arrive, either via the pop-ups that appear or by the participants tab.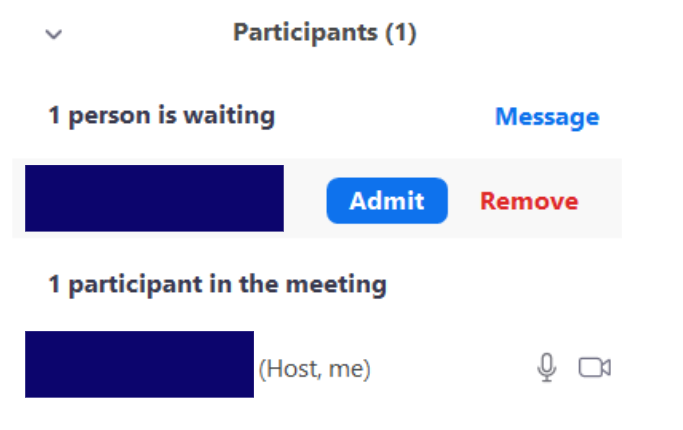 That's it! We hope you enjoy hosting your quiz on Zoom. For more tips, see Zoom's tutorial guide here.