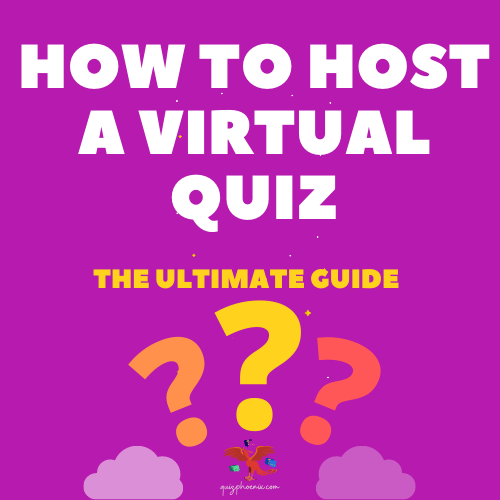 How to host a virtual quiz: the ultimate guide
Quizzes are a great way to stay in touch with family and friends, and they're brilliant fun! Our ultimate guide to hosting a virtual quiz covers screen-share platforms, our top tips for writing amazing questions and keeping score. Check it out now to make your virtual quiz a success.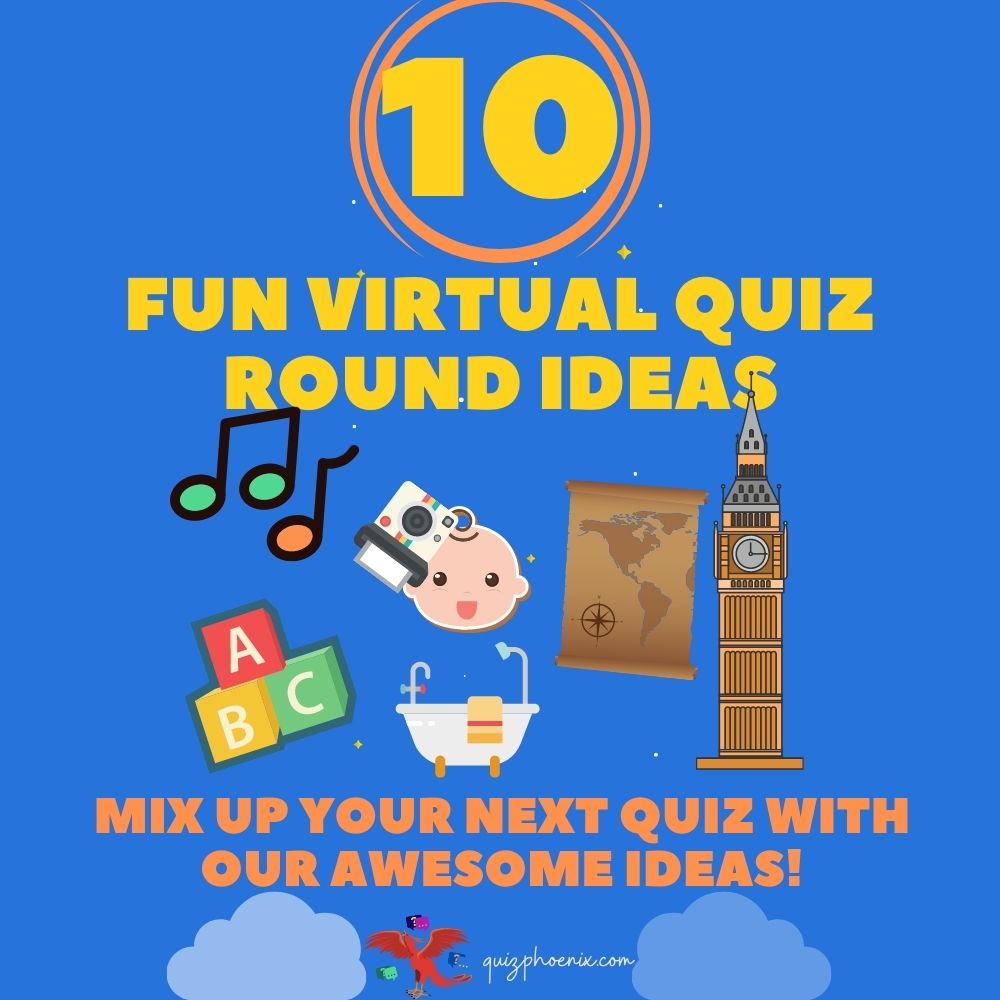 10 Fun virtual quiz rounds!
Take your quizzes to the next level and escape general knowledge fatigue with our 10 fun and unique virtual quiz rounds!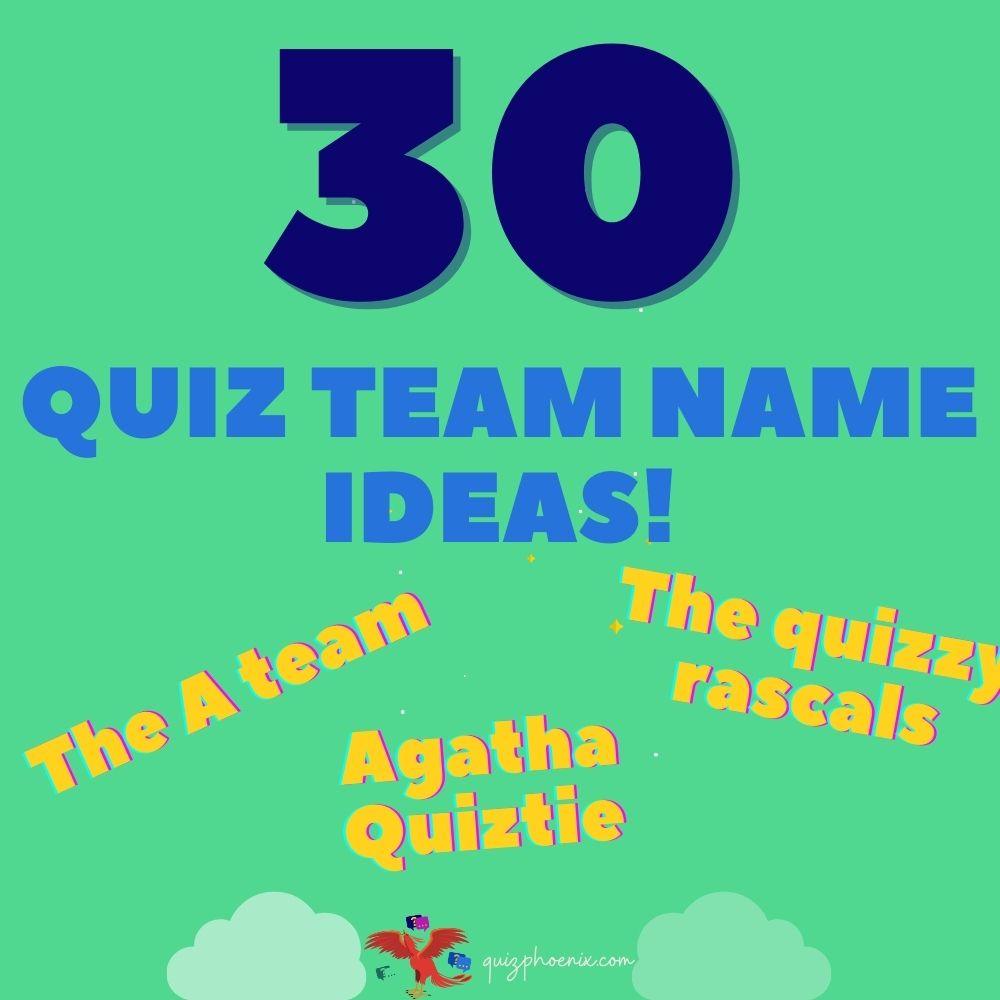 30 Quiz team name ideas
Struggling to come up with a great quiz team name? We've got you covered!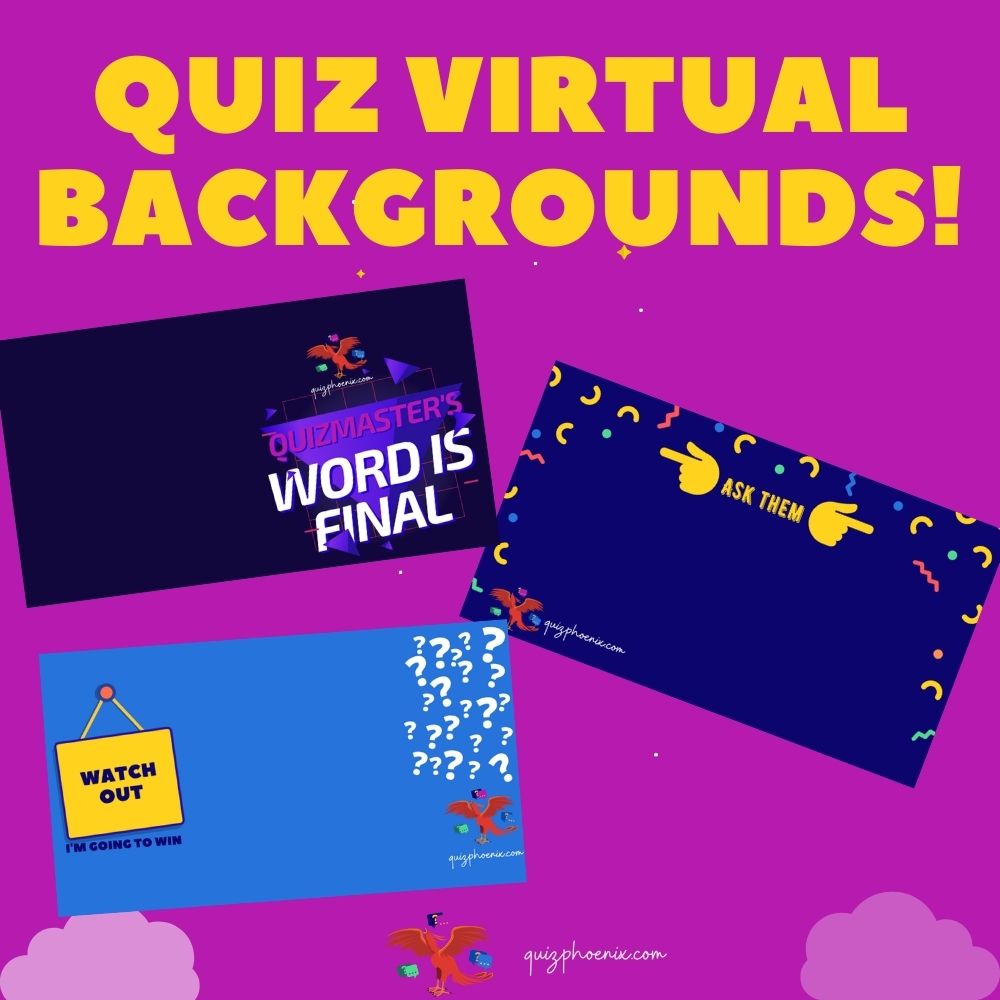 Free quiz virtual backgrounds!
Quiz in style with our free downloadable virtual backgrounds to use on video call software.
Video call guides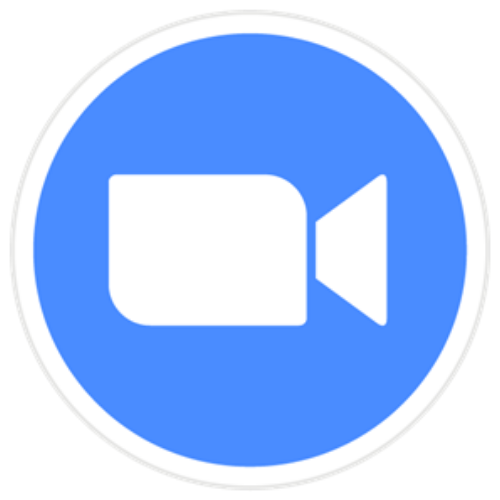 Zoom
Learn to use Zoom for your next quiz!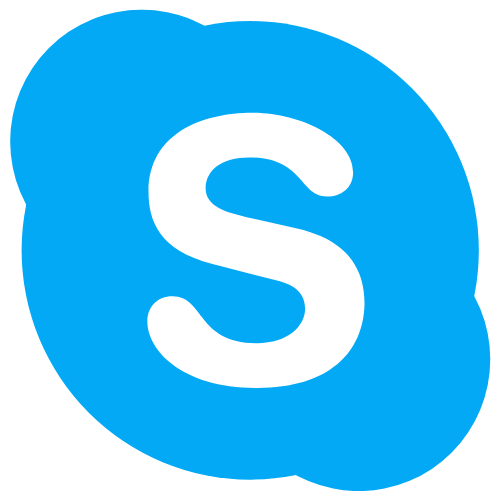 Skype
Learn to use Skype for your next quiz!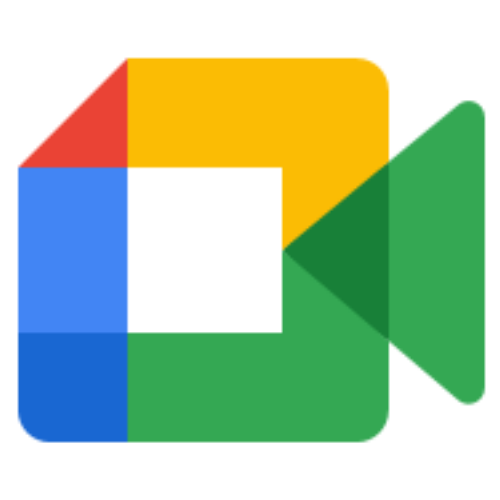 Google meet
Learn to use Google Meet for your next quiz!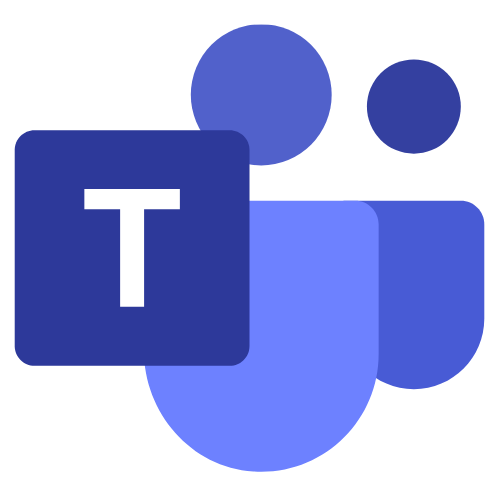 Microsoft teams
Learn to use Microsoft teams for your next quiz!